Creating environments for healthy human development and a healthy biosphere for generations to come.
Increasing numbers of children are growing up with insufficient contact with the natural world. To counteract this trend, the Natural Learning Initiative offers evidence-based design assistance, professional development, and information resources to advance experience of the natural environment in the daily lives of all children.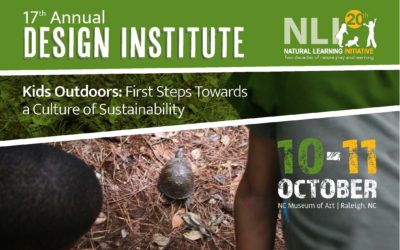 Because children will inherit the environment we leave for them, they need skills to become agents of change early on. Let's learn how we can empower children and find ways to channel their creative, ethical ideas about caring for the planet.
read more
Did You Know Outdoor Time…
Supports gross motor skills
Encourages healthy eating
Improves eyesight
Promotes cognitive development
Improves academic performance
Lessens ADHD symptoms
Promotes self-confidence
Reduces stress