Launching a low-cost garden in three steps
Outdoors with nature is the healthiest place to be, where exuberant play, motivated learning, and gardening fun awaits! In solidarity, NLI offers resources to support families schooling at home, teachers and children in childcare centers, and early childhood college educators.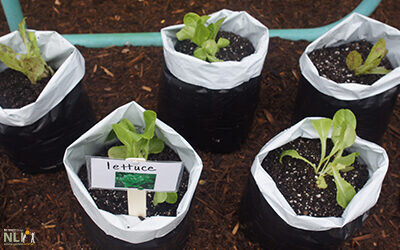 Infosheets Container gardening is a practical, low-cost, space-efficient, and child-friendly approach to growing fresh produce at home, schools, and in childcare centers. Children delight in growing and eating their own food. Research shows that repeated experience...
---