MISSION
"Creating environments for healthy human development and a healthy biosphere for generations to come."
Since 2000
¡Consulta nuestros recursos en pdf en español!
Many thanks to our sponsors!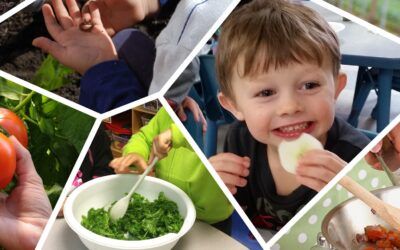 The Gardening with Young Children Course is a 5-week self-paced distance learning course hosted on the NCSU online platform, Moodle. This course is...
read more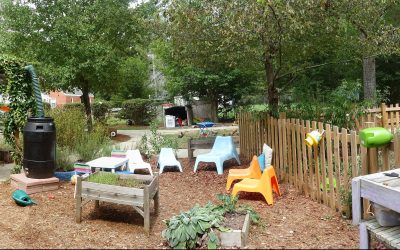 Kim Shaw will be giving a Keynote at Antioch University during the In Bloom ConferenceEducators observe children's affinity to be outside. Once you...
read more
Did You Know Outdoor Time…
Supports gross motor skills
Encourages healthy eating
Improves eyesight
Promotes cognitive development
Improves academic performance
Lessens ADHD symptoms
Promotes self-confidence
Reduces stress
May boost immune system