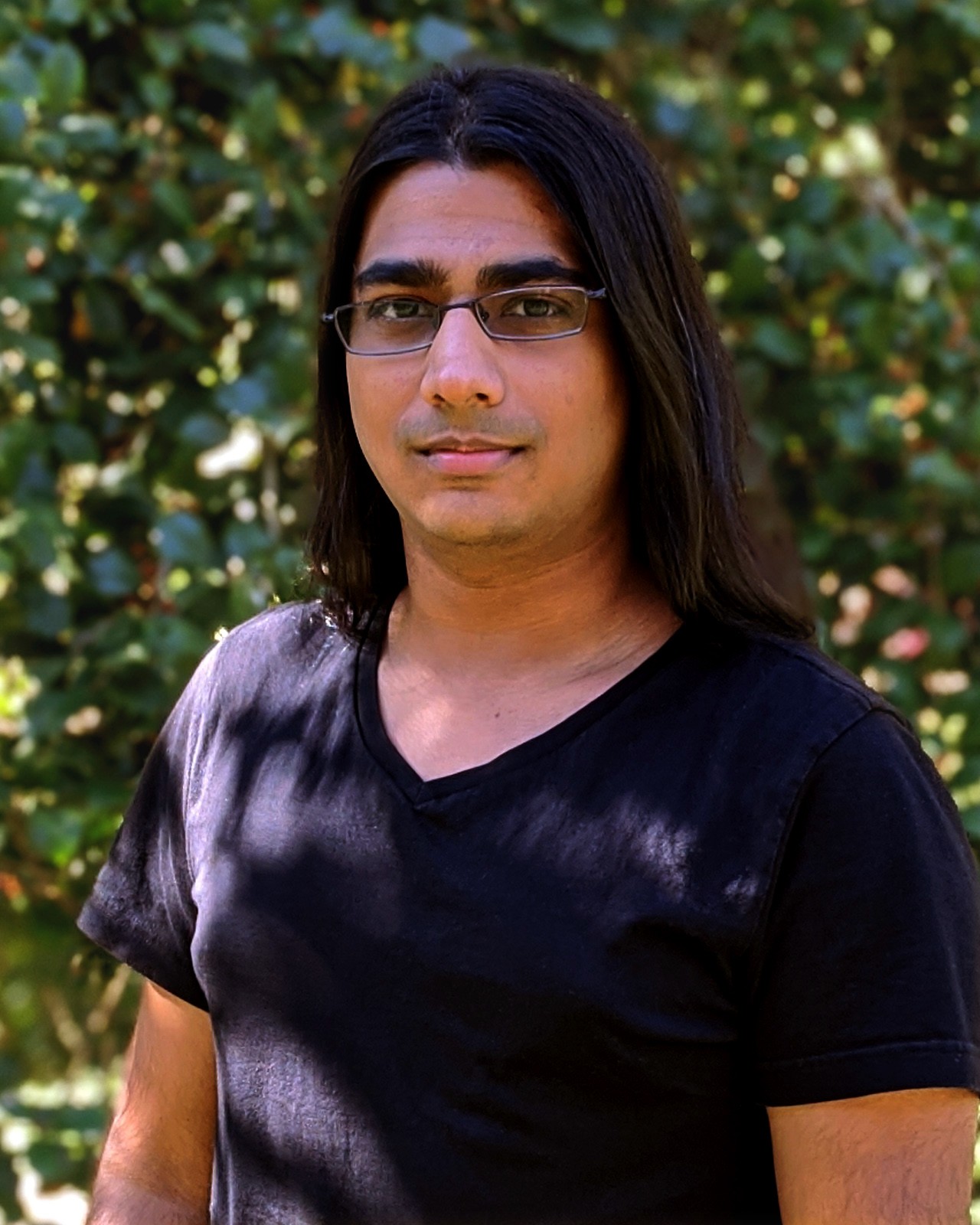 UX /Communication Design Assistant
Matthew (Matt) Maharaj is a Design Assistant at NLI where he works on online print and other digital resources to support various projects. Matt holds a bachelor's degree in Graphic Design from the University of Tampa, Florida, and is currently working on his master's in Graphic Design from NC State University. Matt has been designing since 2014 and has worked on diverse palette of projects that include startups, publications, and radio stations. He has previously interned at McCann Erickson, a global advertising agency network.
Matt grew up in Trinidad and Tobago, located in the Caribbean. Trinidad is a beautiful place for a child to explore, filled with mountains, nature trails, waterfalls, rivers, and beaches. Matt would enjoy these lush landscapes on school trips and with family, marveling at the diverse natural resources his country has to offer.
---