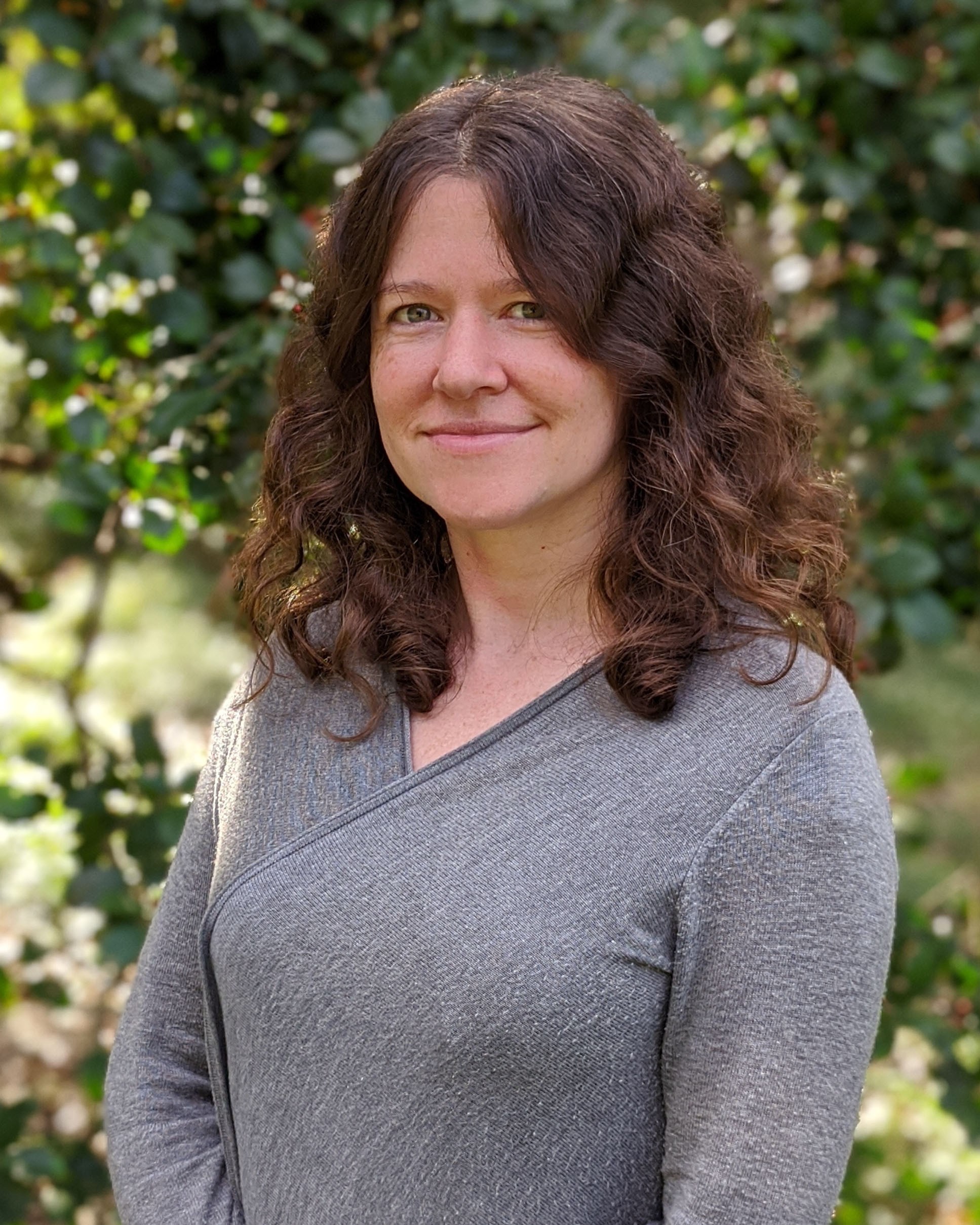 Professional Development Program Associate
Laura Lloyd, BS, is a Professional Development Program Associate at NLI where she manages the many workshops, conferences, online courses, and other professional events that NLI offers throughout the year. Laura holds a bachelor's degree in Parks, Recreation, and Tourism Management from North Carolina State University. She also holds a Teaching English as Foreign Language (TEFL) Certificate.
Laura grew up in the foothills of North Carolina and as a child remembers exploring and playing in the creek and woods surrounding her grandparents' house. She is a lifelong Girl Scout.
---