Greening Montessori School Grounds by Design
Authors: Moore, Robin, & Cosco, Nilda.
Article authors Moore and Cosco see the Montessori approach to the prepared environment as overlapping their understanding of the naturalization of school grounds. As they present the possibilities for a naturalized setting to overcome sedentary lifestyles and maximize learning in the outdoors, they establish necessary components for success: professional design, careful attention to surface drainage, thoughtful use of a hierarchy of pathways, variety in elevation, transitional shelters and terraces, moveable parts, restoration of wild places, inclusion of fruit-bearing species, and, above all, establishing a sense of place.
In The NAMTA Journal Vol. 38, No. 1, 2013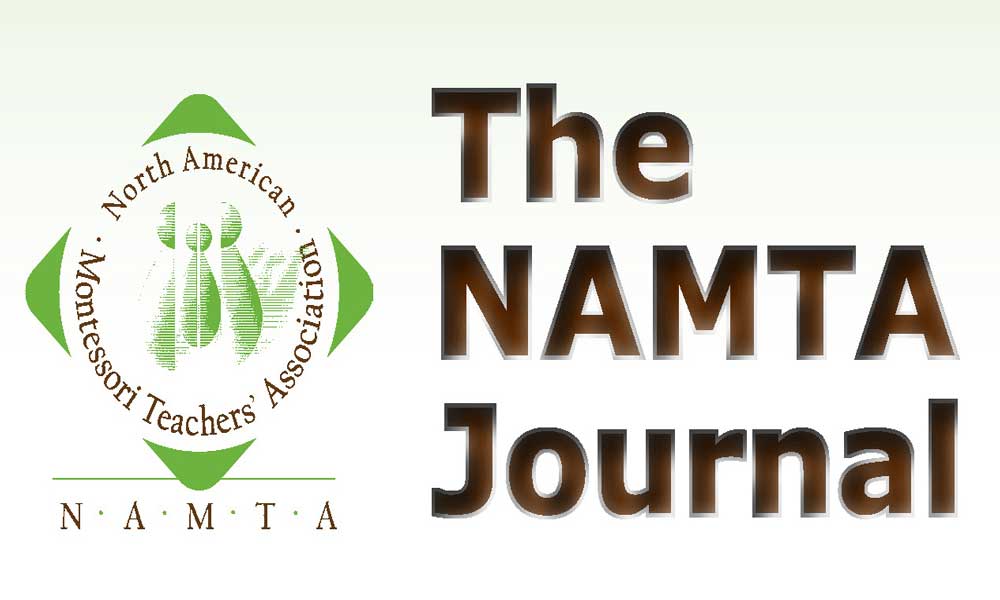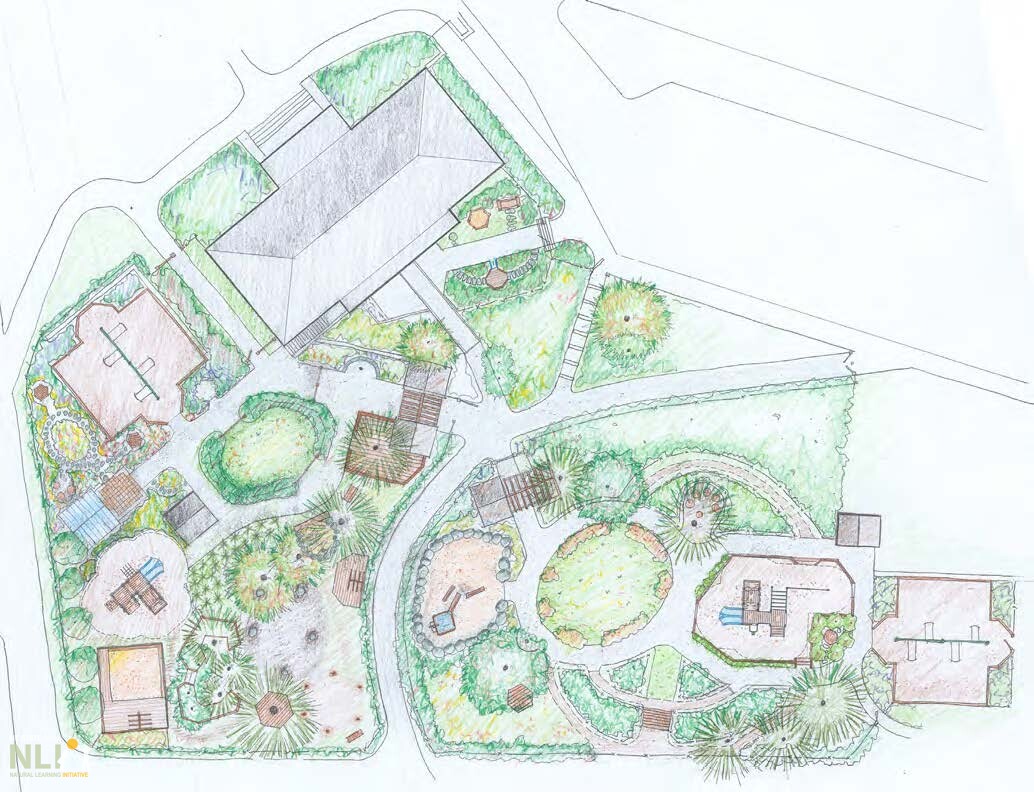 ---