Caring for our home in the Universe: Earth Day 2022
As the human population continues to grow, so does our impact on the environment. In fact, recent research has shown that three-quarters of Earth's land surface is under pressure from human activity. In this short film, spoken word artist Prince Ea makes a powerful case for protecting the planet and challenges the human race to create a sustainable future. Winner of the Film4Climate competition organized by the Connect4Climate Program of the World Bank.
About National Geographic's Short Film Showcase:
The Short Film Showcase spotlights exceptional short videos created by filmmakers from around the web and selected by National Geographic editors. We look for work that affirms National Geographic's belief in the power of science, exploration, and storytelling to change the world. The filmmakers created the content presented, and the opinions expressed are their own, not those of National Geographic Partners.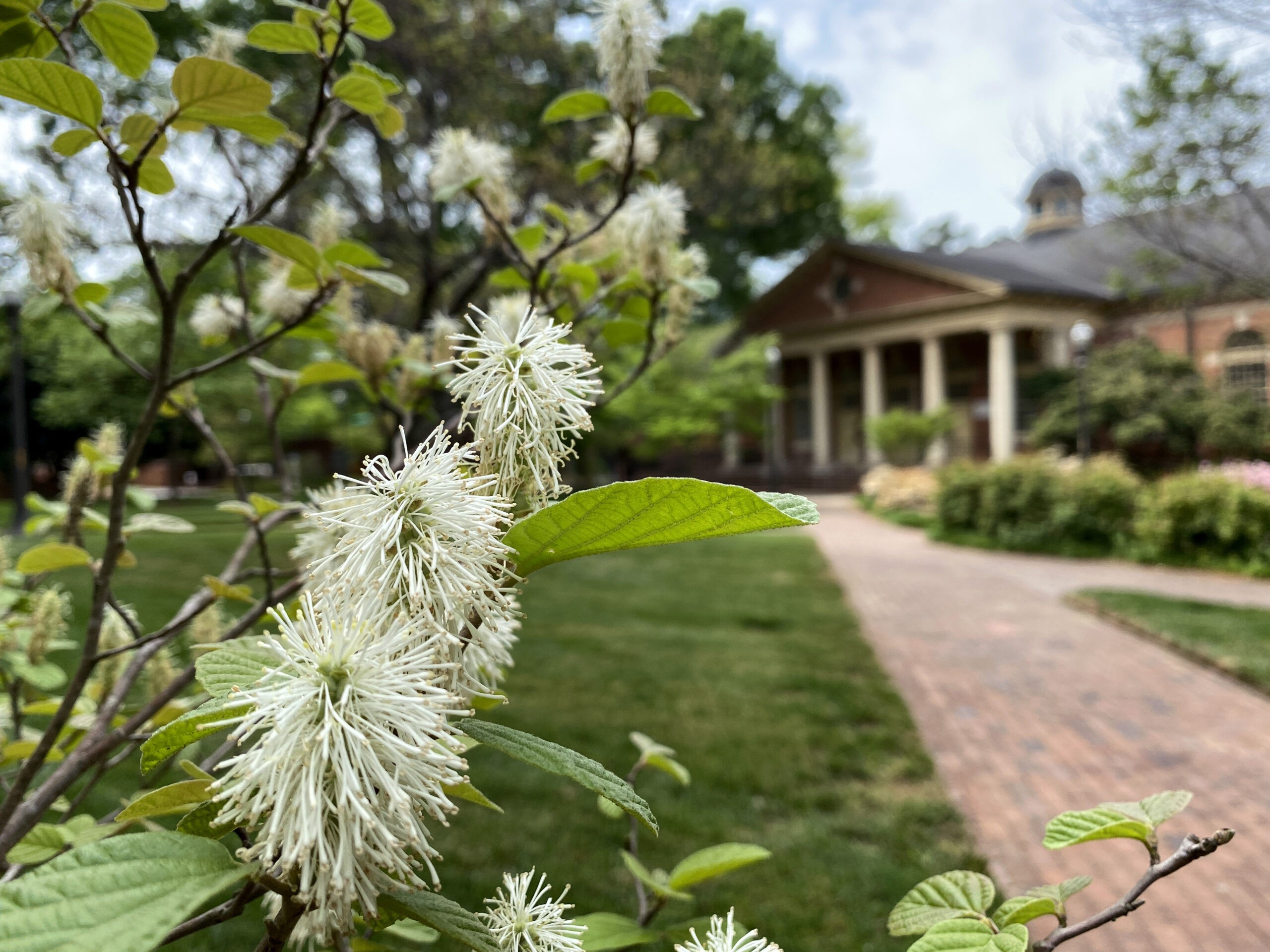 NLI shares our home (Leazar Hall, background) on the NC State campus with the lovely, fragrant, early blooming Dwarf Fothergilla (Fothergilla gardenii).
---