Secretary of the Interior Salazar has launched a bold initiative, the 21st Century Youth Conservation Corps, to provide youth with a direct experience of nature and introduce them to careers in conservation.
The purpose of this pilot project was to advance the initiative's aim by training and empowering youth to engage children and youth visitors in National Wildlife Refuges and other public lands through play in nature. By training and supporting youth to develop programming to engage visitors in nature through play we can build the next generation of natural resource stewards.
National Wildlife Federation (NWF) and the Natural Learning Initiative (NLI) at North Carolina State University built a team of 15 highly motivated, creative interns between the ages of 18 and 25 who were passionate about interacting with children and families outdoors. Volunteer interns spent three weeks in wildlife refuges learning to be play workers, designing and managing natural play and learning environments, developing pilot "play animation" programs, delivering them to visiting children and families, and learning how creative outdoor play can connect kids to the natural world. The program included developing recommendations on how to expand this pilot project to other parks and nature centers as well as designing and prototyping future installations near the Refuge Visitor Center.
Schedule Overview
Project objectives were achieved by a mix of seminars, interactive sessions, involvement in USFWS planned activities, ideation, and preparation and delivery of nature play programs (prototypes).
Each week ended with the installation of a number of nature play prototypes created, installed, and managed by subgroups of interns. Prototypes were associated with the conceptual master plan developed for the future Education Pavilion and Trails at the Gateway Visitor Center, Manteo, NC.
Activities were conducted at the Alligator River National Wildlife Refuge and Pea Island National Wildlife Refuge, North Carolina, June 6th – 24th, 2011.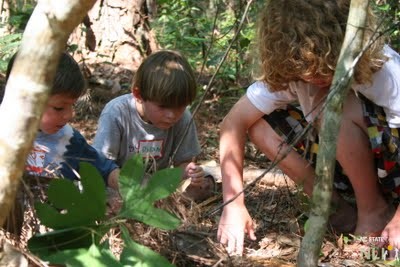 Nature Play Corps Internship Project Objectives
Youth will understand and appreciate the Refuge's existing resources and management practices.
Youth will assess natural resources at the Refuge for nature play potential.
Youth will plan and lead nature play programs for the Refuge's visitors.
Youth will develop a conceptual plan and prototype for a natural play area appropriate to a National Wildlife Refuge.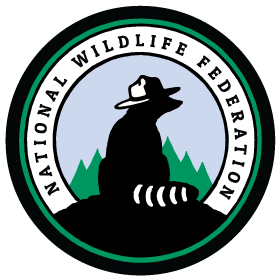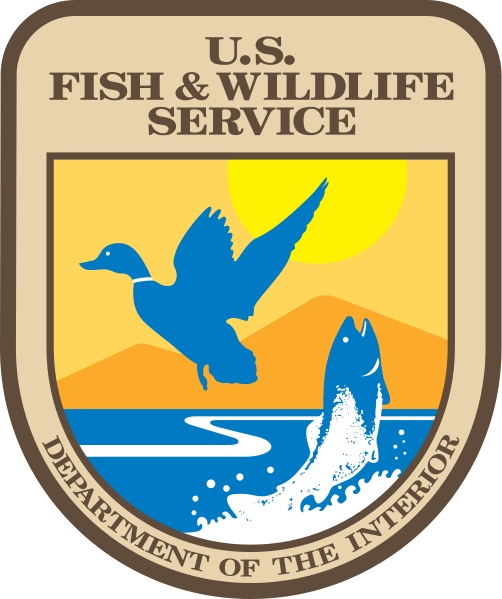 ---