Partnered with MRA and Waterfront Partnership of Baltimore, NLI worked on the creation of two contrasting, high-quality play areas overlooking the Inner Harbor. One playfully engages children in adventure play, exploring an undulating landscape of naturalized settings, including digging, water play along a meandering stream down a rocky slope, sand play, and mounds to conquer interlaced with native plantings and shade trees. The other area, in dramatic contrast, stimulates high-energy kinetic play in diverse 3-D settings, including iconic Richter Spielgerate towers and a connecting "sky run."

Kinetic playscape, on and above ground!
NLI team members Mary Archer and Brandon Dupree had the pleasure of visiting Rash Field Park to observe children and family enjoyment firsthand, just after the grand opening in November 2021.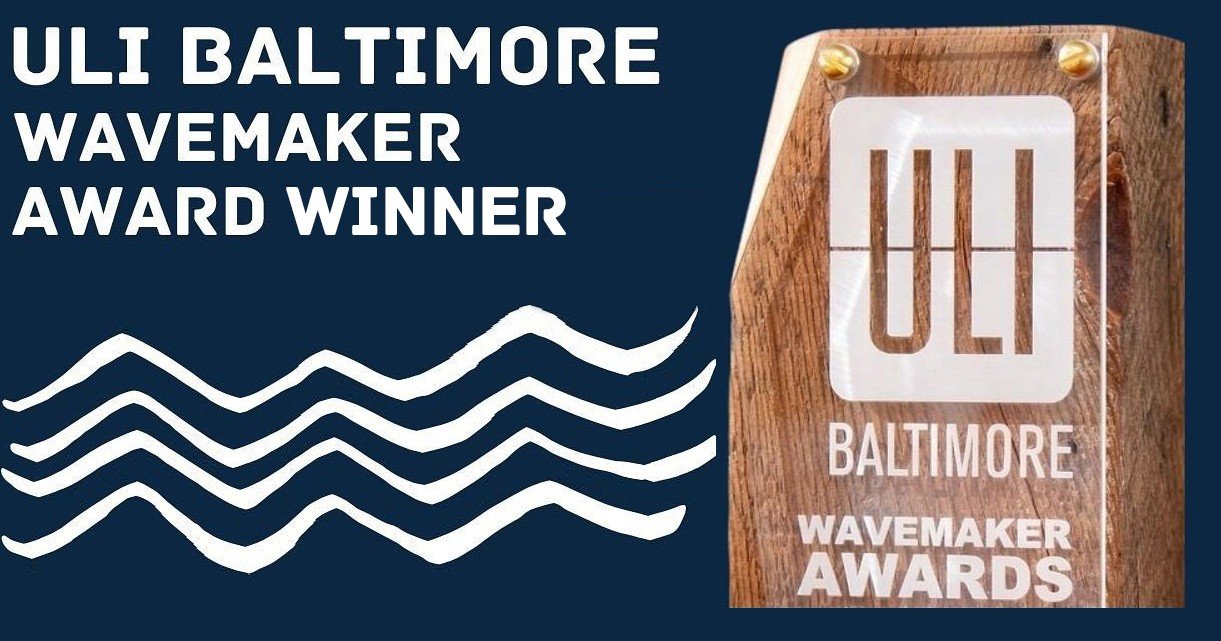 The first phase of Baltimore Inner Harbour Rash Field Park, includes two innovative play areas designed by a Mahan Rykiel Associates (MRA) team, including NLI, which won two awards from Baltimore ULI (Urban Land Institute): the People's Choice Award, selected by popular vote, and the WaveMaker Award, recognizing community need and qualities including sense of place, sustainability, and visionary emulation.
---