Selecting, Installing and Managing Plants
How do I select, install and manage plants?
A comprehensive guide to selecting, installing, and managing plants in landscapes designed for children and families. Below are links to information and resources related to plants for outdoor informal, non-formal, and formal contexts.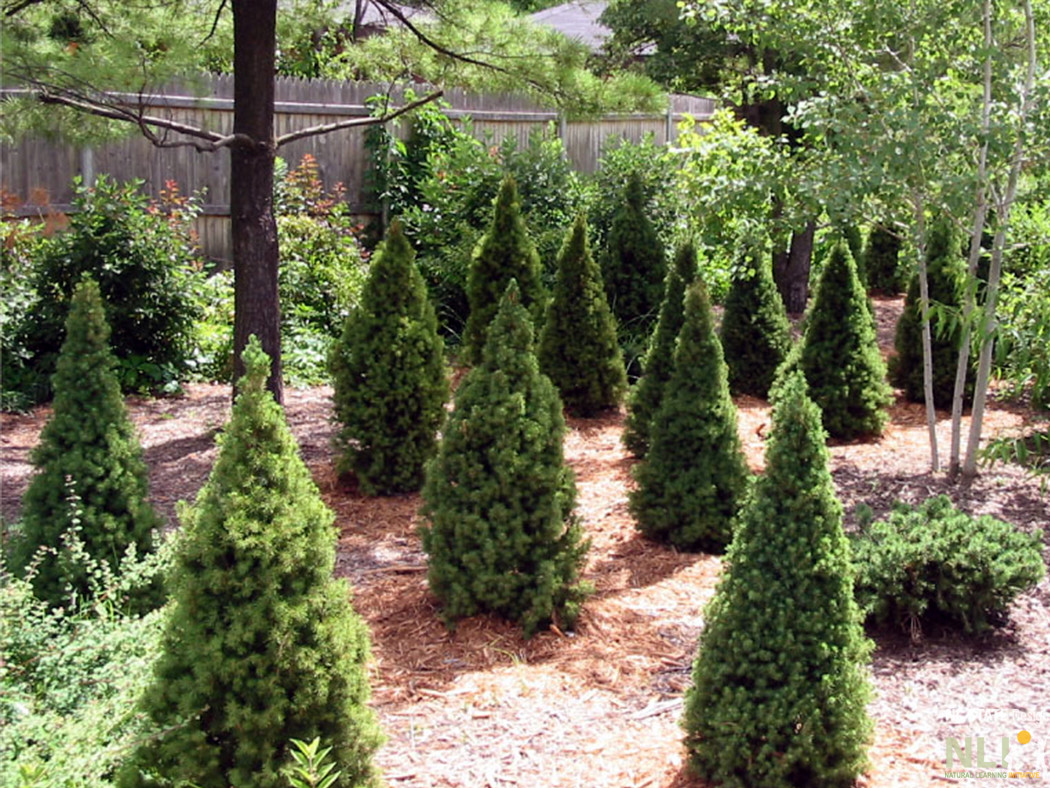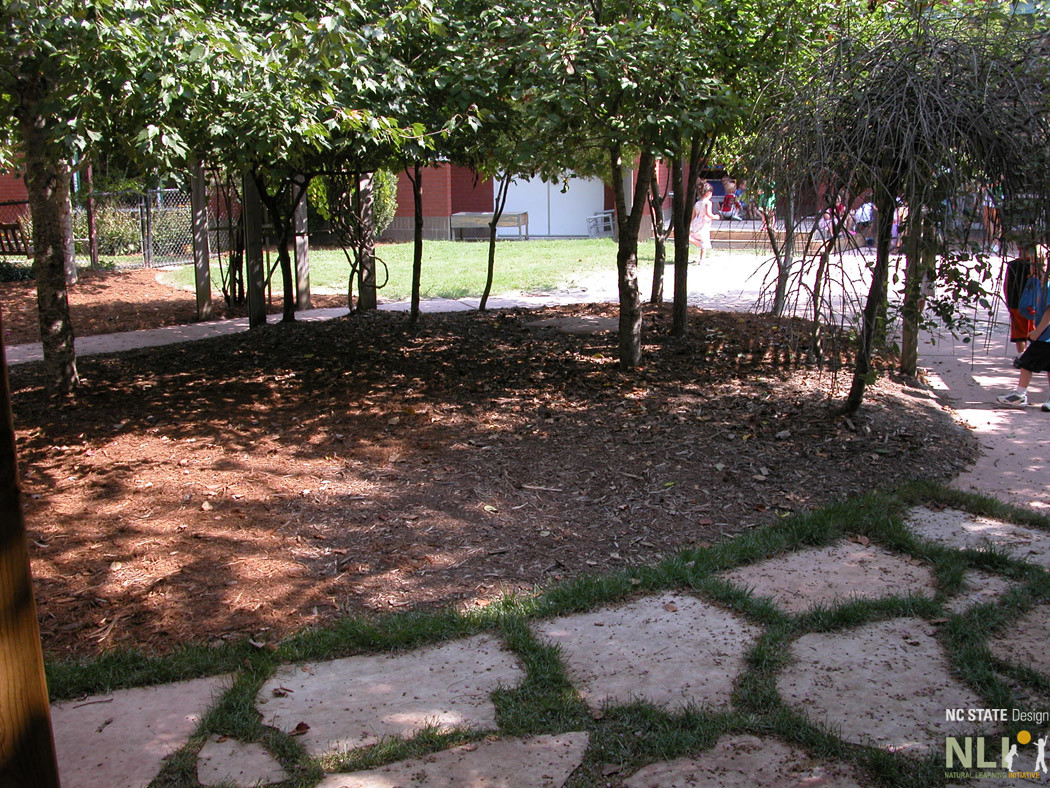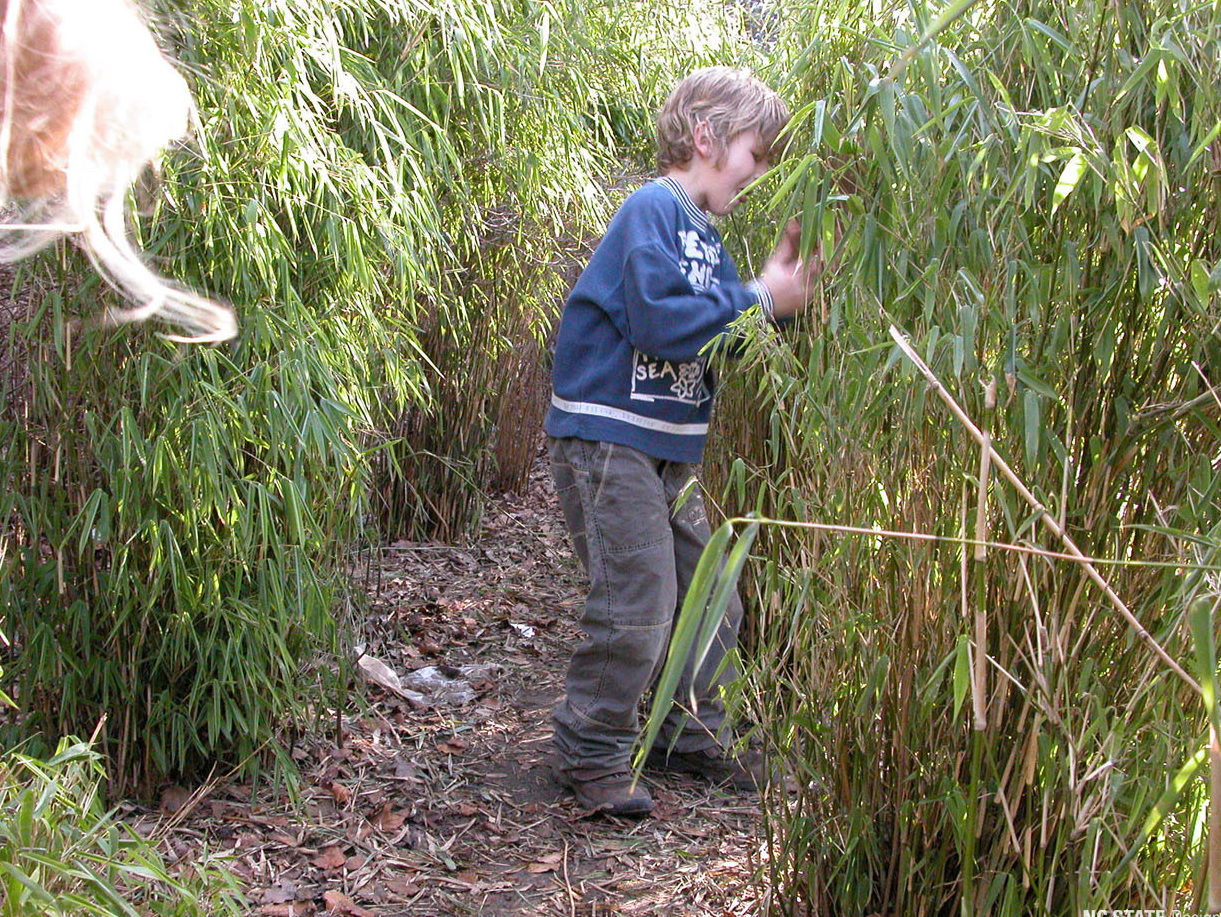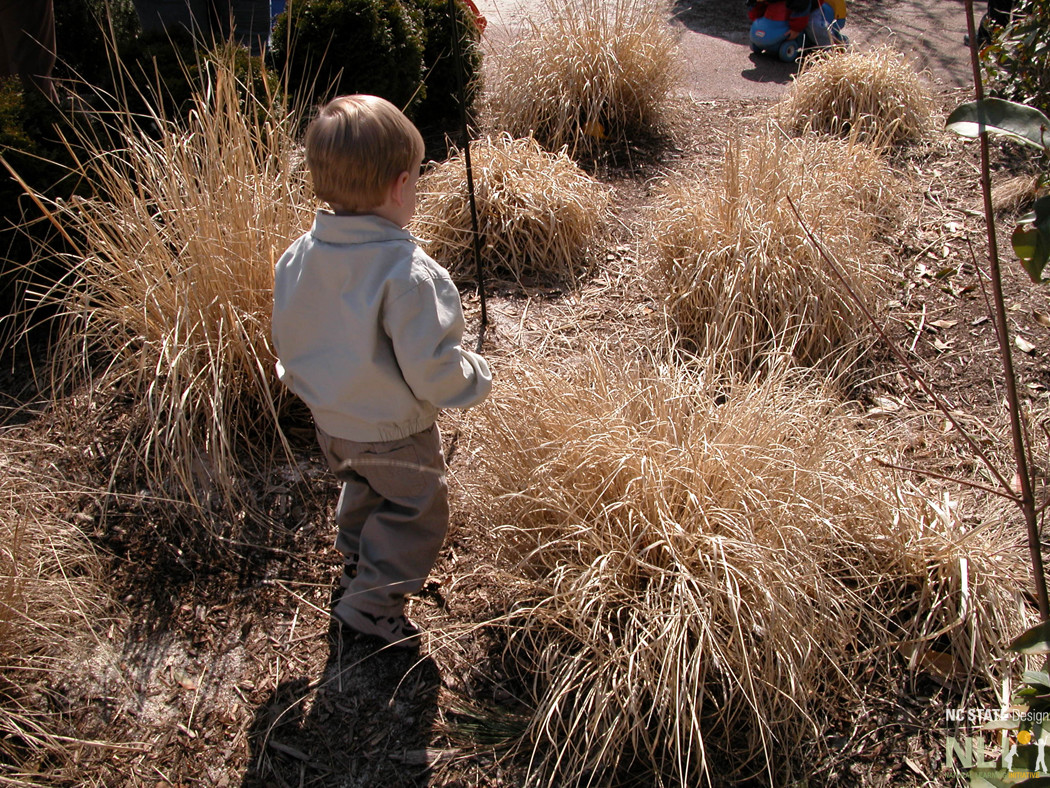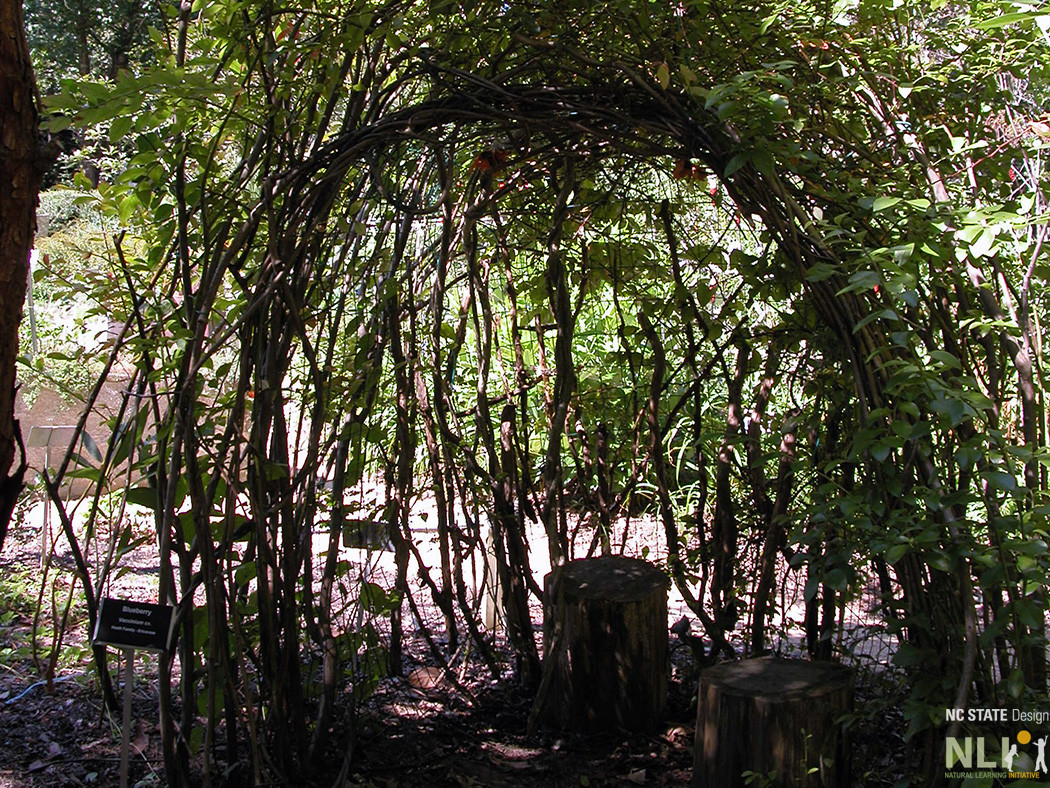 A guide to understanding the function of plants in the Outdoor Learning Environment.