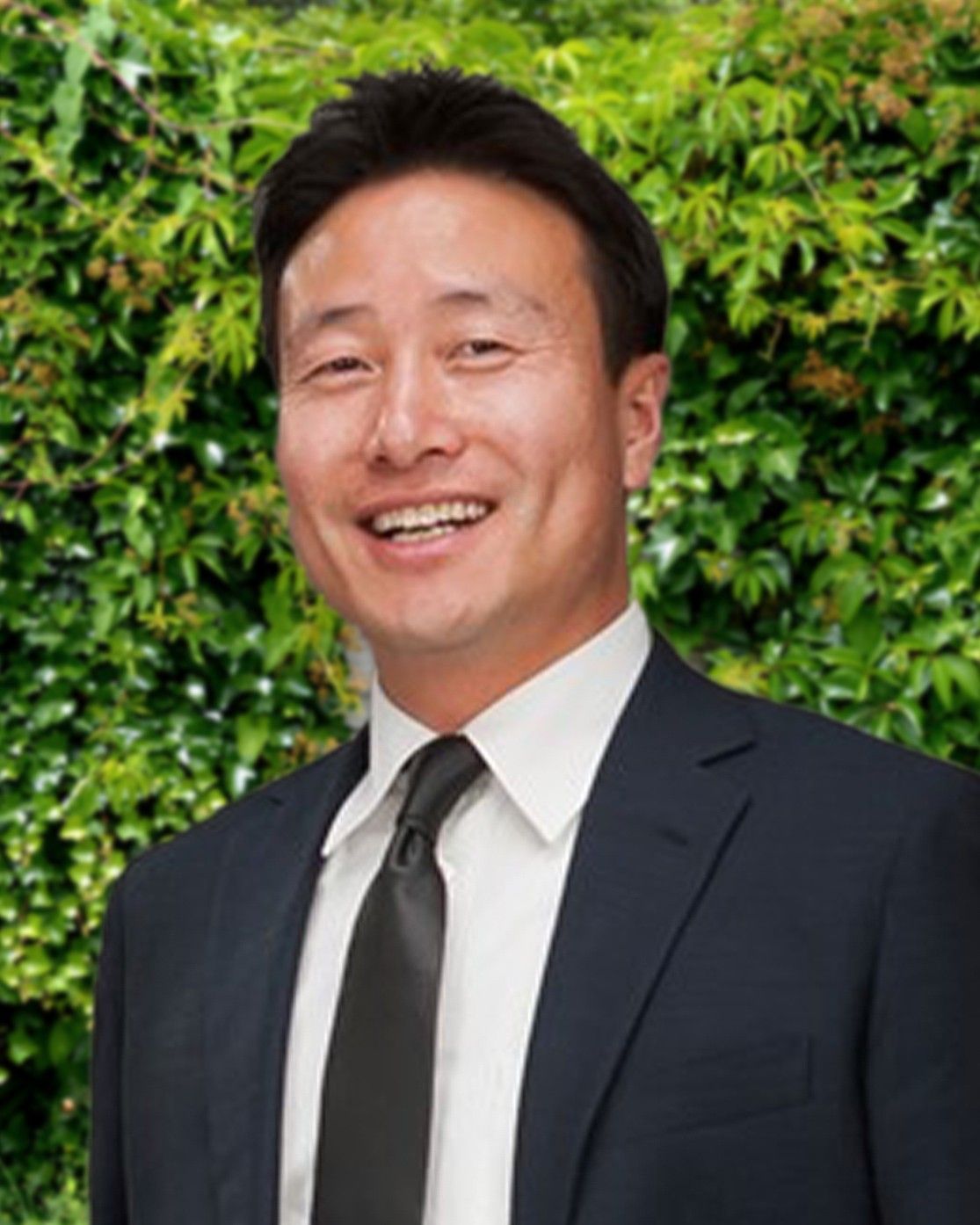 Interim Director, Natural Learning Initiative; Associate Dean of Research, Doctoral Programs and Global Engagement; Professor of Architecture; Director of Building Energy Technology Lab (BETlab)
Dr. Cho joined the architecture faculty at NC State University in 2011. He began his academic career at The Catholic University of America in Washington DC where he taught building energy and technology courses in the Master of Science in Sustainable Design (MSSD) program for three years.
Dr. Cho's expertise is in energy modeling and performance simulation for the design and development of sustainable buildings. His teaching includes Energy Modeling & Simulation, Energy Efficiency & Renewable Energy, and Building Energy Optimization. His research and work experience includes energy savings calculation, high-performance building design, energy-efficient systems design, renewable energy systems integration, and performance Measurement and Verification (M&V).
Dr. Cho's research is interdisciplinary, dealing with architectural, environmental, and engineering subjects for the design and development of a sustainable built environment. He extensively utilizes energy modeling and simulation technologies, especially using one of the most advanced programs such as EnergyPlus developed by the US DOE. The use of the technology is to predict potential energy benefits from the early design phases through the life of a building, which can help make optimal design/development decisions in terms of energy efficiency while maintaining the same or better occupant comfort conditions at the same time. Also, Dr. Cho utilizes Artificial Intelligence (AI), Machine Learning (ML), and Deep Learning (DL) technologies to develop algorithms for optimal control of HVAC and energy systems.
Currently, Dr. Cho is the Director of the Building Energy Technology Lab (BETlab). BETlab is a research group concerned with Building Energy Technologies and Design Issues related to Energy Efficiency & Renewable Energy in buildings for the development of a Sustainable Built Environment.
---