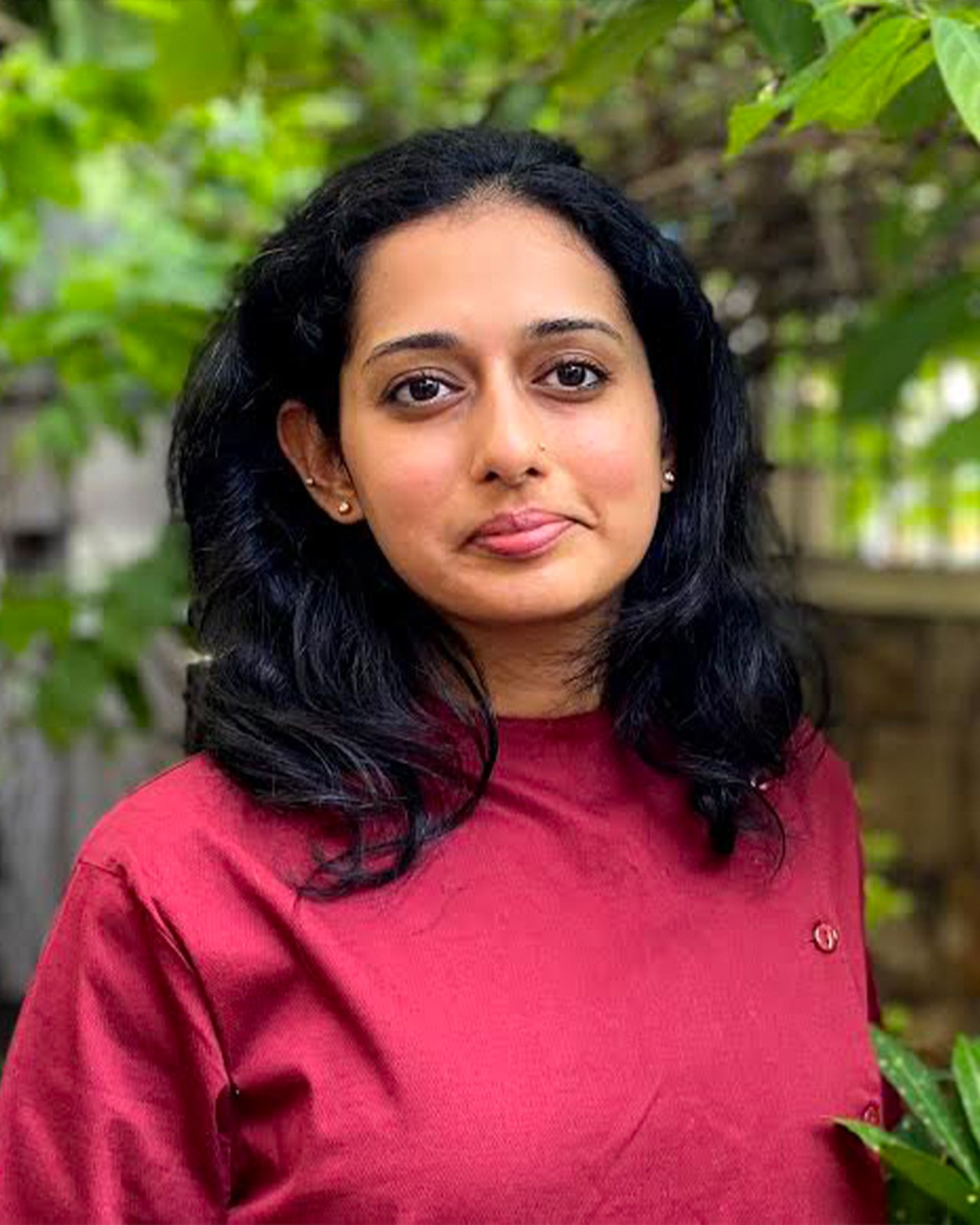 Director, Natural Learning Initiative
Deepti Adlakha, PhD, is Director of NLI and Professor in the Department of Landscape Architecture and Environmental Planning, working closely with co-founder Nilda Cosco, Ph.D., Director of Programs.
Dr. Deepti Adlakha comes from the School of Natural and Built Environment, Queen's University Belfast, UK. She holds a Bachelor's Degree in Architecture, a Master's in Urban Design, and a Ph.D. in Public Health from the Brown School, Washington University, St. Louis. Her interests lie at the intersection of relationships and disparities between the natural environment and human health—including children, youth, and families.
---