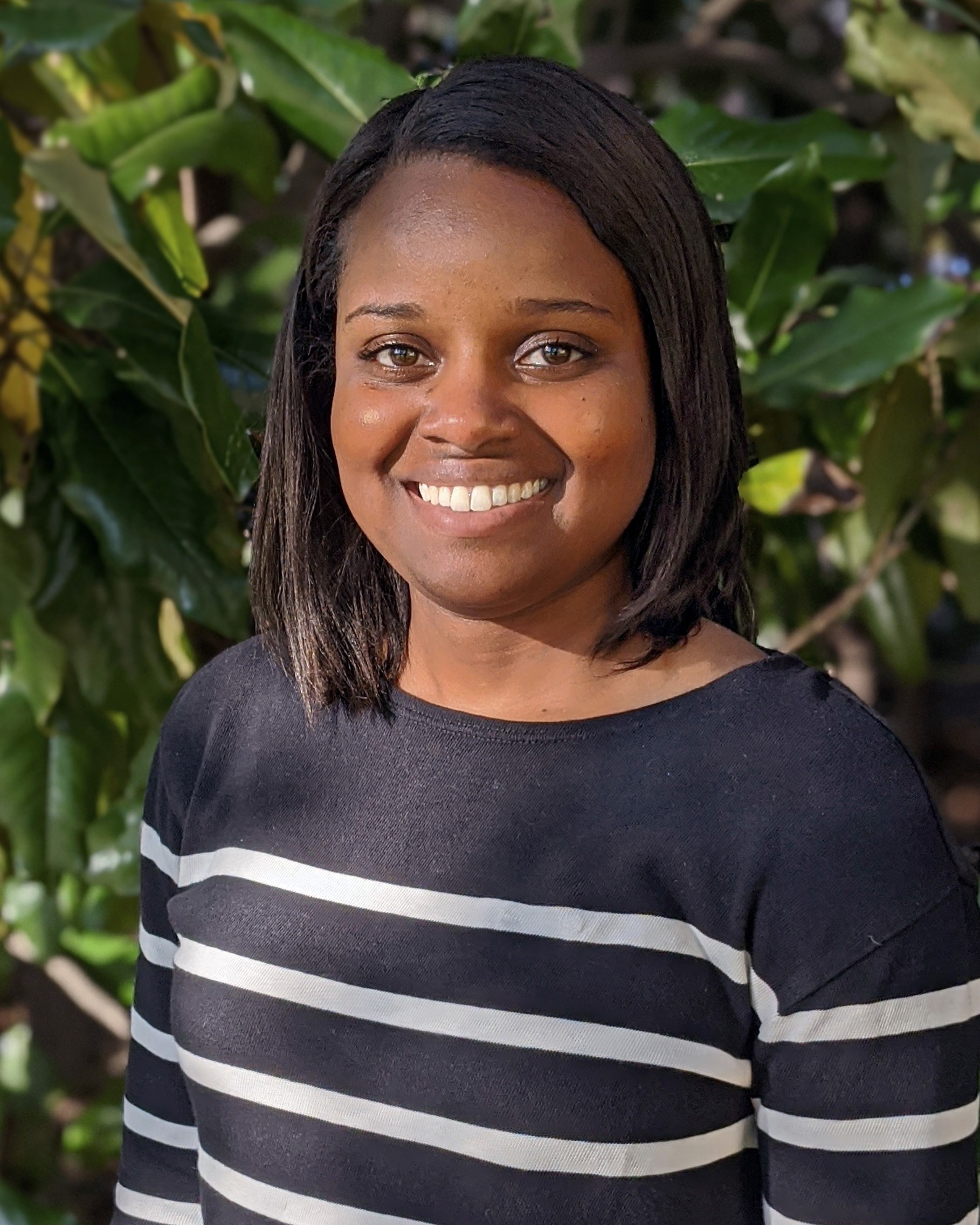 Early Childhood Program Associate
Bria Sledge, MA, is an Early Childhood Program Associate at NLI, where she contributes her expertise to early childhood comprehensive projects and the development of certificate programs. Bria holds a bachelor's degree in Child Development from North Carolina Agricultural and Technical State University, and a Master of Liberal Studies degree from North Carolina State University, where she focused on utilizing family science practices in youth development. She is also a board-certified coach, specializing in family life coaching. Before NLI, she worked as a Program Assistant for the Department of Agricultural and Human Science at NC state, as Assistant Director of Extended Day at Ravenscroft School, Raleigh; and as a preschool teacher.
Bria grew up in Raleigh, NC and as a child remembers planting flower and vegetable gardens in the backyard and going on nature walks through woods with her father. Her most memorable moments are harvesting produce from the apple and peach trees to make summer pies.
---